SUMMARY
We use cookies. Read the Privacy and Cookie Policy
SUMMARY
States and peoples of Eurasian steppes:
From Antiquity to Modern Age
The work is dedicated to the problems of provename, ancient and medieval history of nomadic peoples who had inhabited huge territories of Eurasia from the Amur river bassin in the east up to the Danube river in the west. The researchers pay their main attention to the origin and history of the first nomadic empires: Turkic Qa?anates (6–9 centuries), Qarakhanid and Uyghur states in Central Asia, Bulgar state in the Sea of Azov region, Turkic peoples and tribes within the Mongol empire: the Golden Horde, Kazakh zhuzes and Kazakh kanate. Tribal unions and later peoples speaking Turkic languages formed in the depths of these empires.
Long-time history of state sustems of Eurasian nomads is examined in close relation with the history of their neighbours, those from China, Iran, Byzantine and Russ. Turkic state system had created specific forms of religions beliefs and literary culture that created a unique aspect of ancient Turkic civilization. Its history is paid much attention in the monograph as well. An especially complicated problem of genetic ties of ancient Turkic peoples with contemporary Turkic-speaking nations is discussed at such a vast scale for the first time.
The book has been aimed for lecturers and students if institutions and faculties of humanities, as well as for the vast range of those readers interested in the past of Eurasian peoples.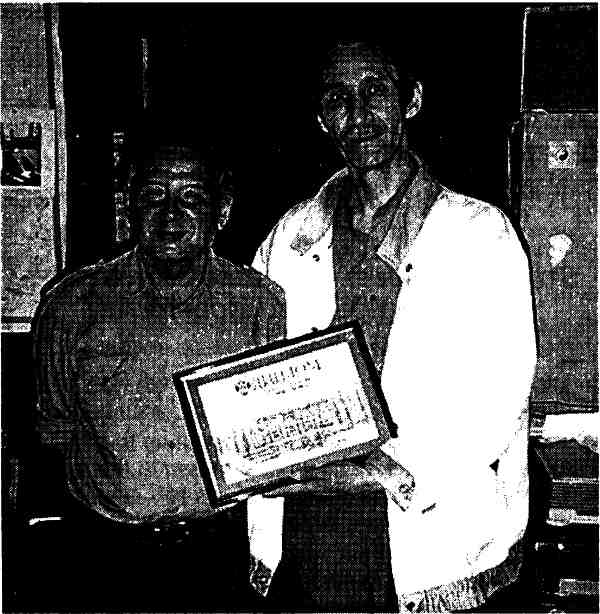 Кляшторный Сергей Григорьевич (слева) — историк-тюрколог, профессор, заведующий сектором тюркологии и монголистики Санкт-Петербургского филиала Института востоковедения РАН (ныне Институт восточных рукописей РАН) с 1964 г. по настоящее время. В 1947–2000 г. участник, а затем и руководитель ряда археологических и эпиграфических экспедиций в Средней Азии, Казахстане, Киргизии, Туве, Южной Сибири и Монголии. Автор более 280-ти научных работ по истории и культуре тюркских народов и древней истории Центральной Азии.
Султанов Турсун Икрамович (справа) — доктор исторических наук, профессор. Окончил в 1967 г. кафедру истории стран Ближнего и Среднего Востока Восточного факультета Ленинградского государственного университета, в 1970 г. — аспирантуру Ленинградского отделения Института востоковедения АН СССР. С 1970 по 1974 г. работал в Институте истории, археологии и этнографии АН Казахстана, с 1974 по 1996 г. — в Санкт-Петербургском филиале Института востоковедения РАН. С 1996 г. заведует кафедрой Центральной Азии и Кавказа Восточного факультета Санкт-Петербургского государственного университета. Автор книг: «Кочевые племена Приаралья в XVI–XVII вв. (Вопросы этнической и социальной истории)». М., 1982; «Казахстан. Летопись трех тысячелетий» (совместно с С. Г. Кляшторным). Алма-Ата, 1992; «Поднятые на белой кошме. Потомки Чингиз-хана». Алматы, 2001; «Рождение казахской государственности. История Казахского ханства». Алматы, 2003; «Чингиз-хан и его потомки». Алматы, 2003 и более ста тридцати статей на русском, западноевропейских и восточных языках.
Первое издание книги отмечено дипломом Санкт-Петербургского университета как лучшее издание 2000 года.